California's
Sweetest
Destination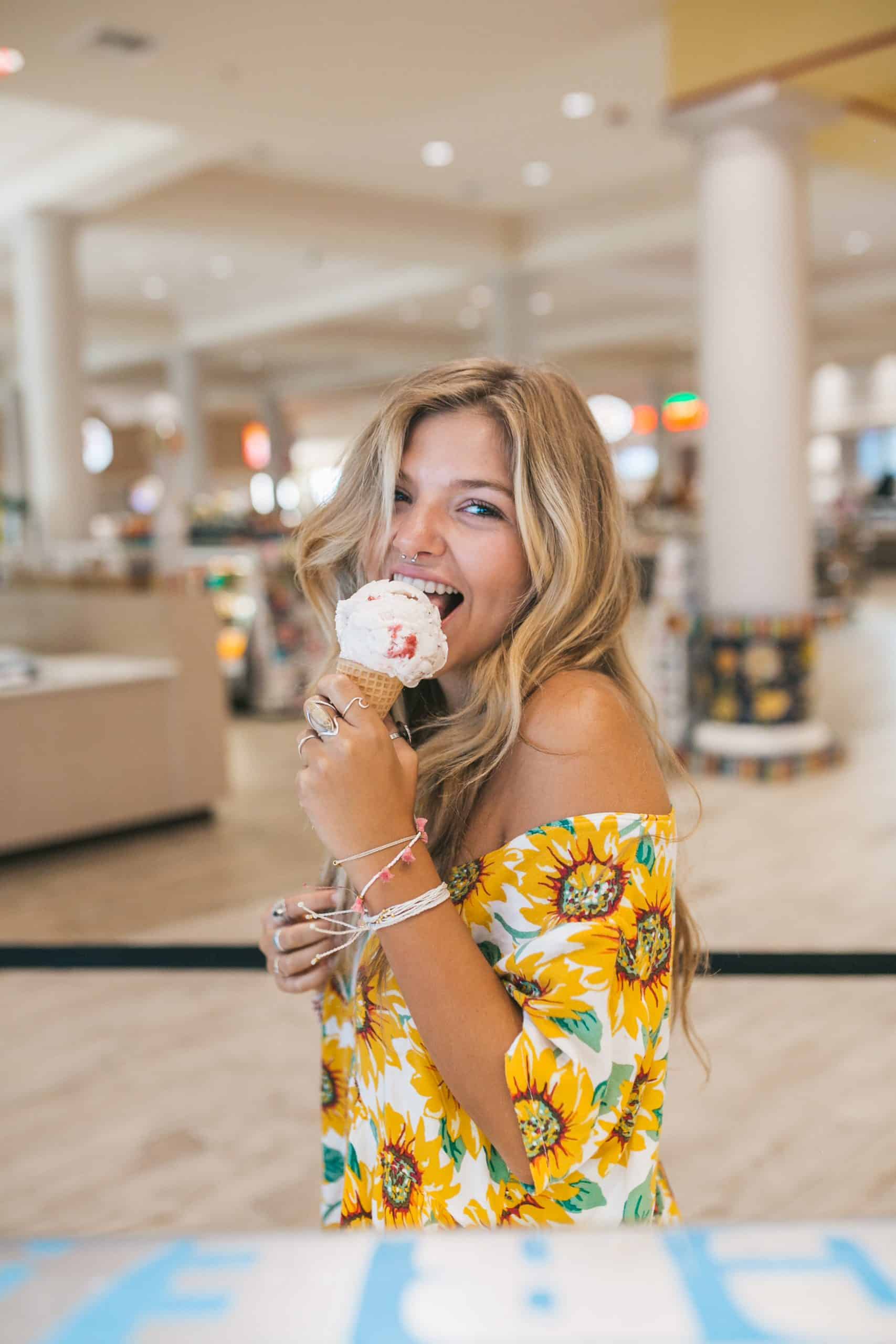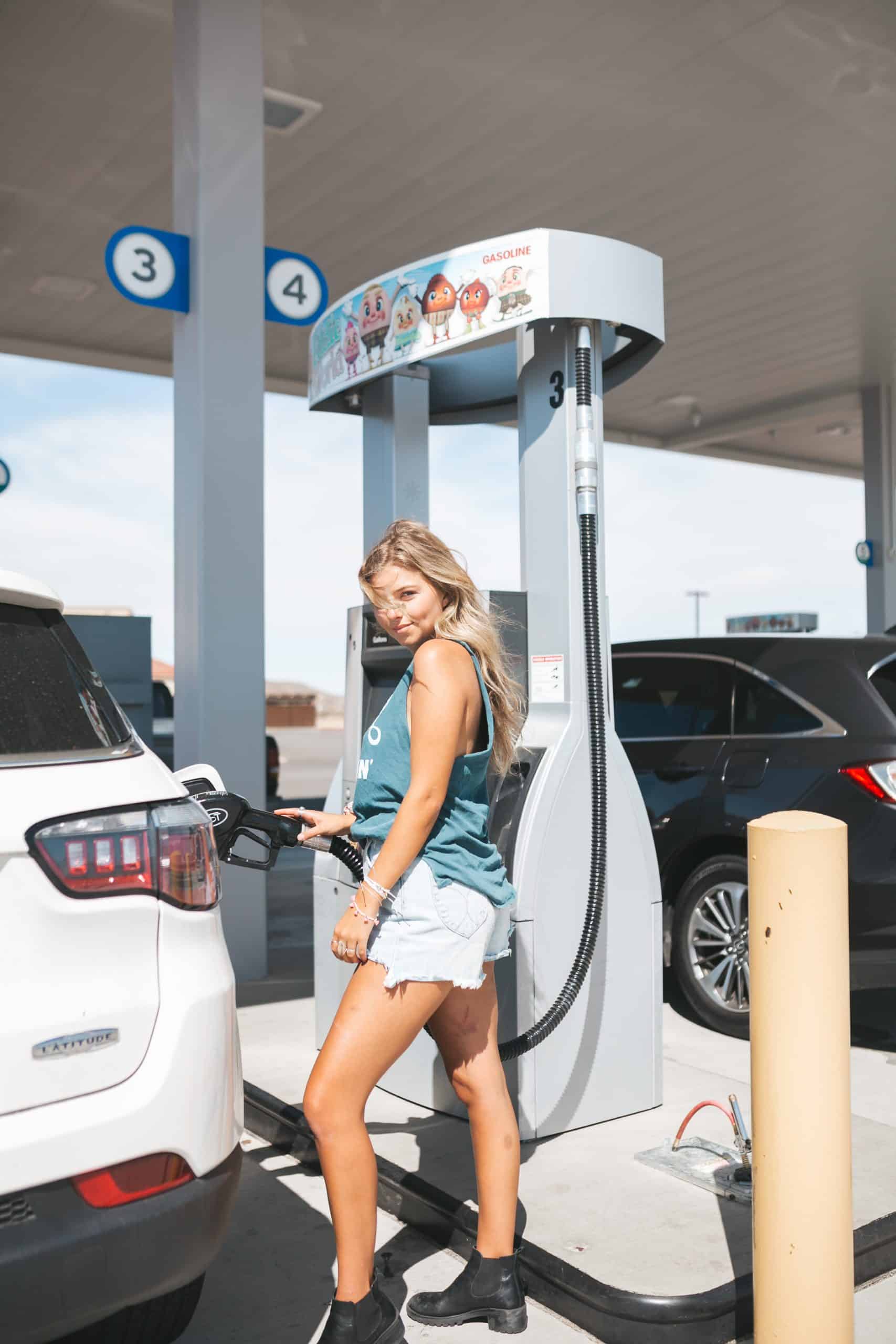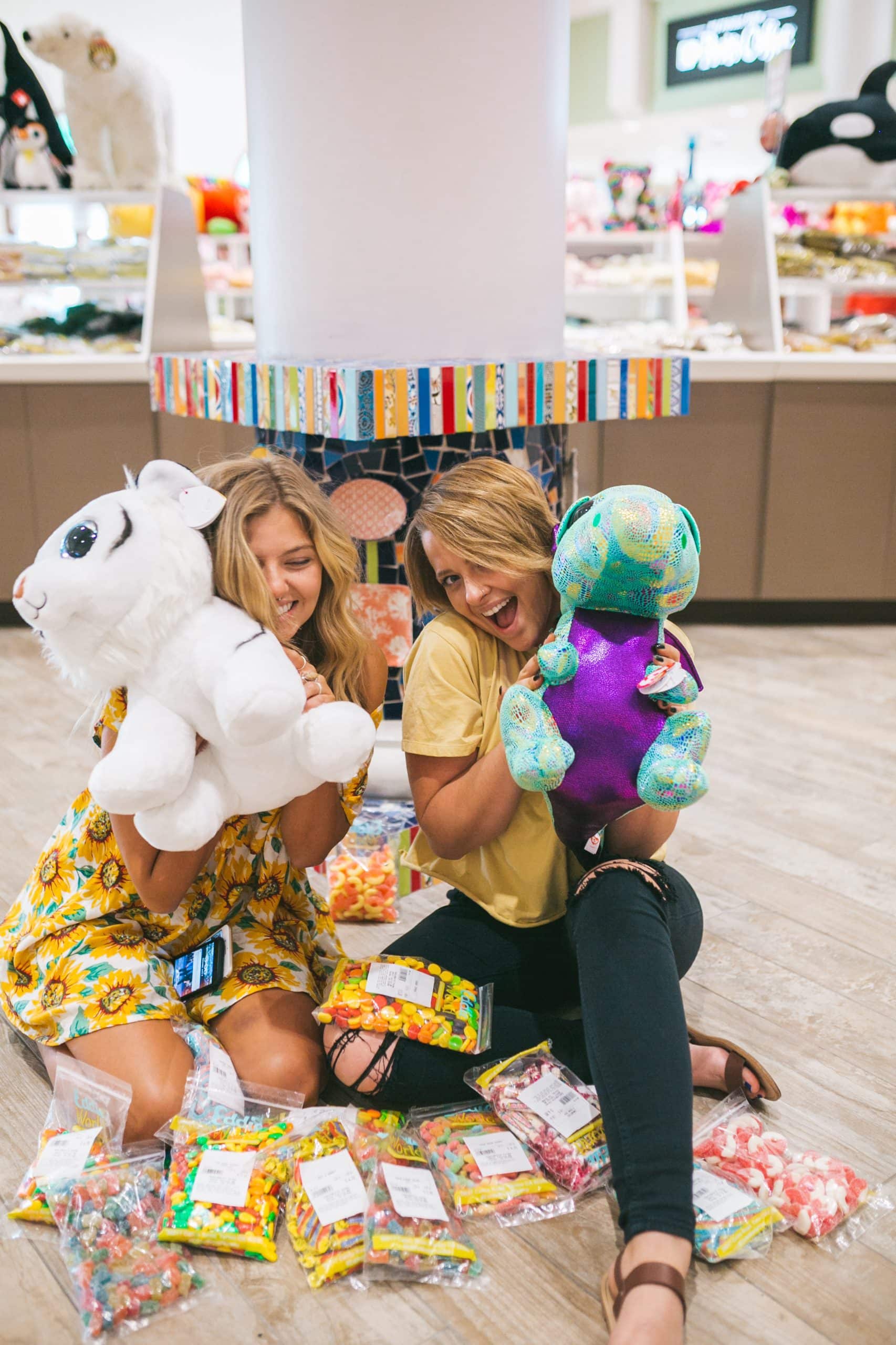 What in the World is EddieWorld?
We are California's largest gas station featuring 3 fast-casual restaurants, serving fresh sandwiches, salads, sushi, chicken tenders breaded on site, gourmet burgers, unique fries, and pizzas custom crafted by you that are ready in 90 secs. Furthermore, indulge in homemade ice cream, Peet's Coffeeshop, homemade popcorn, premium Jedediah's Jerky, and the cleanest restrooms on I-15. We also offer the largest selection of candy, nuts, chocolates, dried fruit, and sugar-free candy you've ever seen – literally! Add in a huge Mexican candy section and a kingdom full of any and all imaginary plush and we're the best pit-stop between SoCal and Vegas.
We're not your average gas station, nor is the quality of our food. Allow us to redefine your perception of gas station food! Enjoy fresh sandwiches, salads, sushi, gourmet burgers, unique fries, custom-crafted pizzas, and hand-breaded chicken tenders while on the road to your next destination.
We're your oasis in the desert, serving thousands of great customers each year on their way to and from Las Vegas, Laughlin, Kingman, Bakersfield, Los Angeles, and beyond. Open daily 6am to midnight including all major holidays!
We really are California's Sweetest Destination.
Check out even more scrumptious items to make your journey even sweeter!
Hand scooped and made on site. We even have sugar free varieties.
Cheese, caramel, and butter popcorn better than the movies.
From sweet to savory to spicy, let your inner carnivore out.
Tasty premium coffee, lattes, and teas made to order.
Satisfy any sweet tooth or snack attack with 100's to choose from.
Plush toys of all sizes, games, art kits, and gifts for everyone.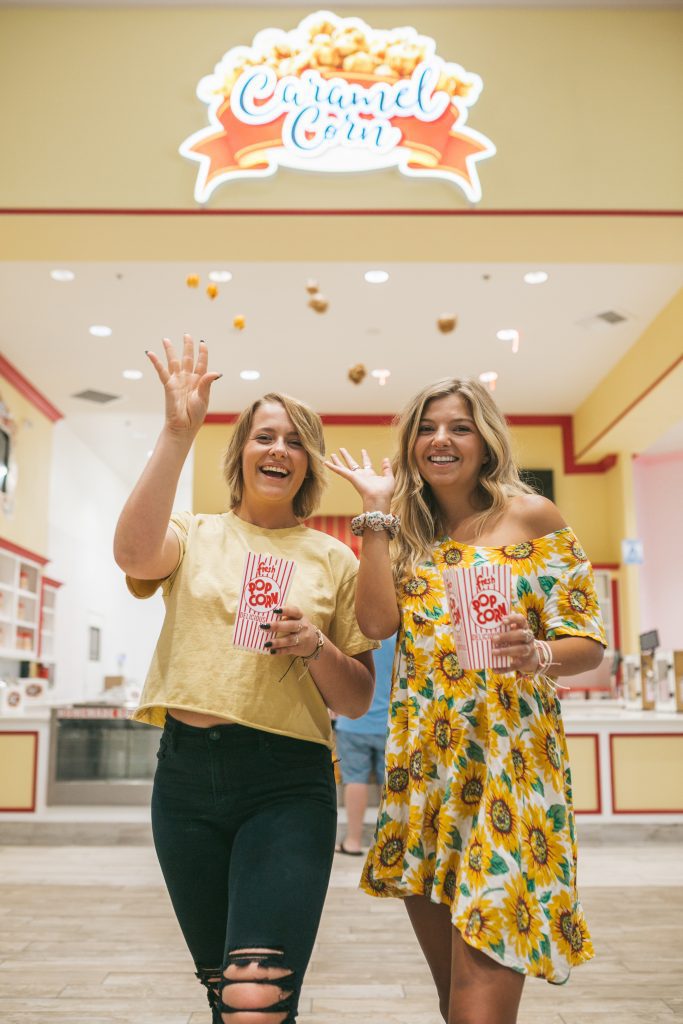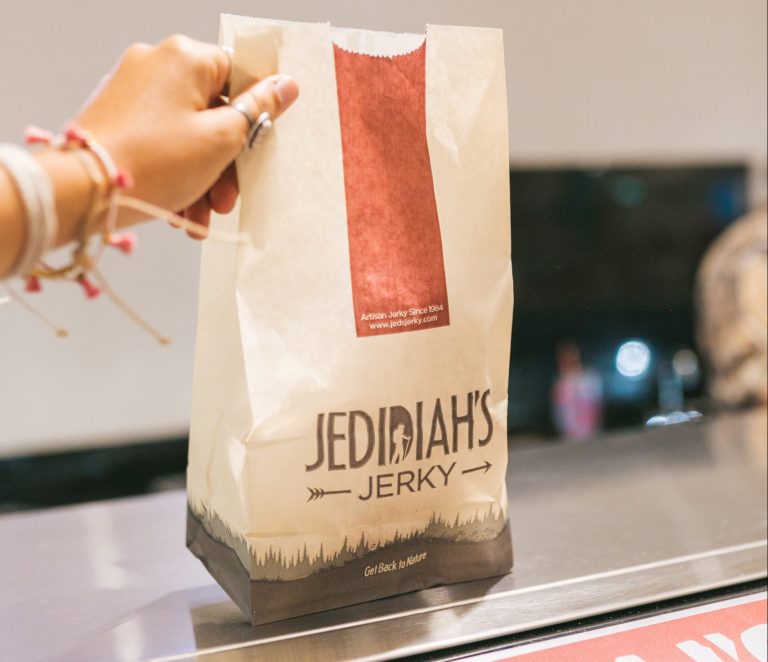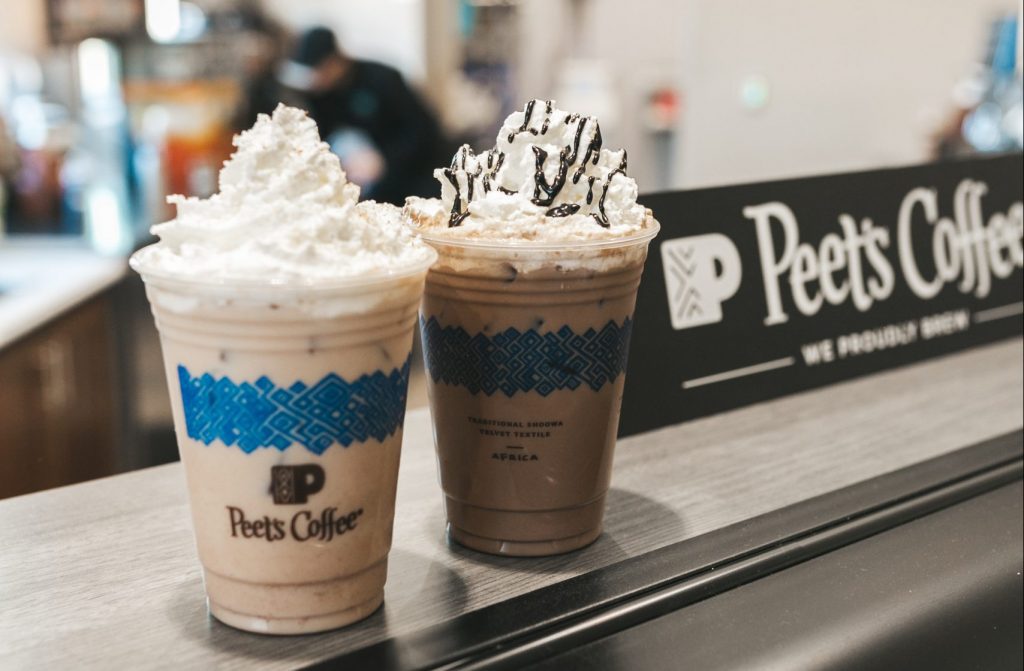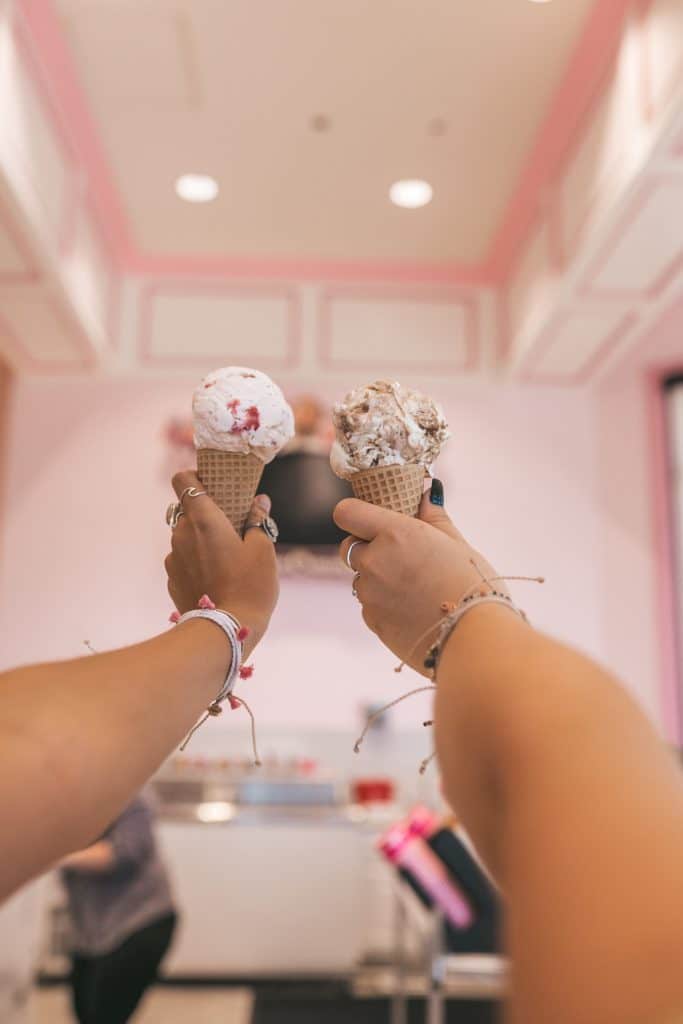 We love to amaze our guests! Check out what they have to say.
This place is an absolute must stop on the way to or from California. They've got clean bathrooms every drink you could want lots of candy and snacks and a really good restaurant that makes fresh food. HIGHLY RECOMMENDED!
Bill B.
Yelp
This place was awesome!! They have lots of candy, jerky, toys, ice cream, burgers, pizza, souvenirs...+ Bathrooms, because we were on the road, we had to stop here on the way back from Vegas. What an amazing place!
Jesus
Google
The most unique gas station I have ever been to! Items range from food to the strange.I bought a KISS lunchbox and some bacon & cheese flavored crickets. They were tasty! Mammoth selection of fresh beef jerky and candy. Highly recommend attraction.
Bryan Schroat
Facebook
Love this place, we stop here every time we drive to Las Vegas. Nit only can you charge your Tesla, get gas at a great price and buy practically anything snack wise but the restrooms are super clean. If you have never been here before me I highly recommend EddieWorld.
David R.
Yelp
WoW! Absolutely huge place. This place is made for you if you have a sweet tooth! Every kind of candy under the sun. Tried the Root Beer ice cream, it tasted just like the old fashioned root beer barrel candies. All kinds of gifts, too!
Linda Lippincott
Google